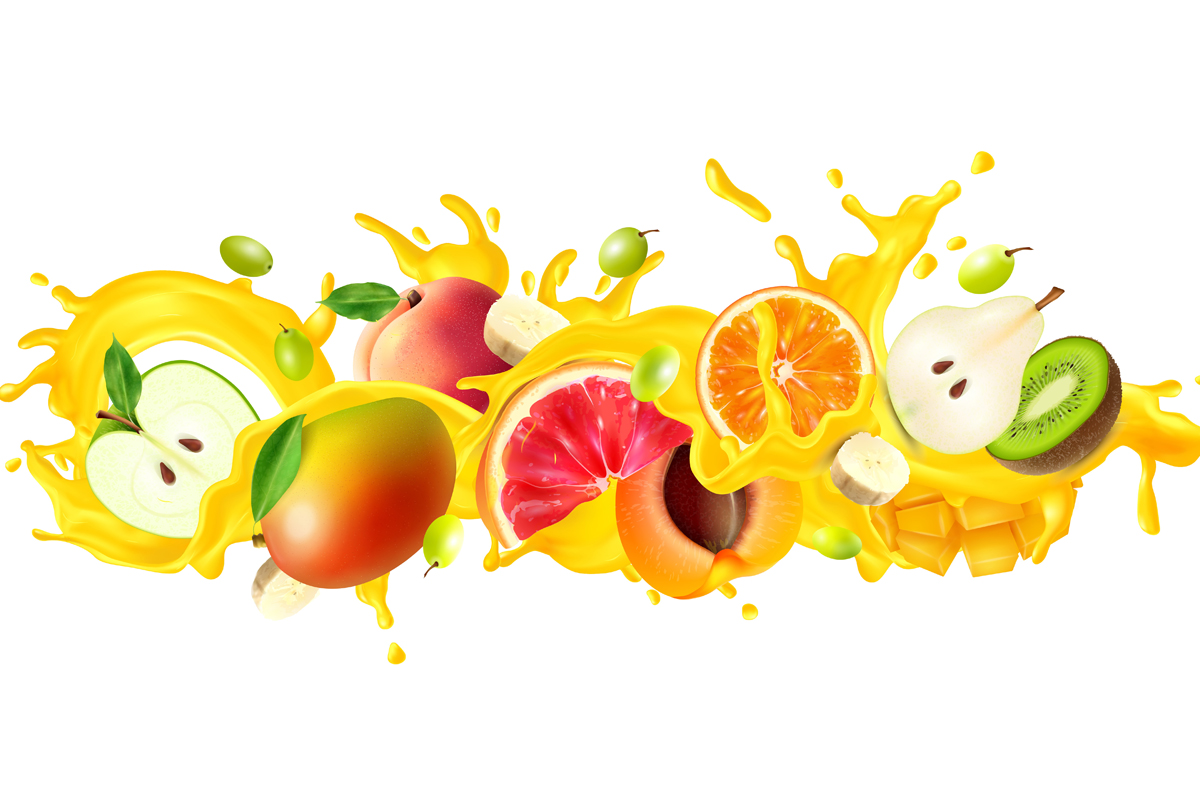 What are the Benefits of Vitamin K?
Vitamin K is a very crucial fat-soluble nutrient needed by our body for survival, Vitamin K is also known as '2-methyl-1,4-naphthoquinone' in scientific terms. In 1943, Danish biology and chemistry expert won the Nobel Prize in medicine for his discovery of the blood clotting nutrient, also known as 'Vitamin K'.
In nature, Vitamin K is usually found in green leafy vegetables such as spinach, turnips, bean sprouts, cauliflower, cabbage, fish, liver, eggs, grains, and meat.
A lack of Vitamin K in daily diet can lead to very serious health complications if not treated right away, some of these health complications include:
Brain Bleeding- Newborns are especially susceptible to internal bleeding due to Vitamin K deficiency. It happens due to a lack of blood clotting.
Easy Bruising- Due to a lack of blood clotting factors, bruises easily form and take longer to dissipate in Vitamin K deficient patients.
Reducing Cardiac Function- Vitamin K is responsible for the prevention of plaque formation in the arteries. Vitamin K deficiency increases the risk of heart disease.
Increased risk of bone problems- Studies show that patients with Vitamin K deficiency can lead to Osteoporosis over a long period.
Vitamin K is one of the key nutrients for healthy body function and a healthy lifestyle without harmful health risks. The daily healthy dose of Vitamin K recommended for adults or people of reproductive age is contingent on the body weight of the person.
For example: If a patient weighs 90kgs, they would need 90 micrograms of Vitamin K in their daily diet.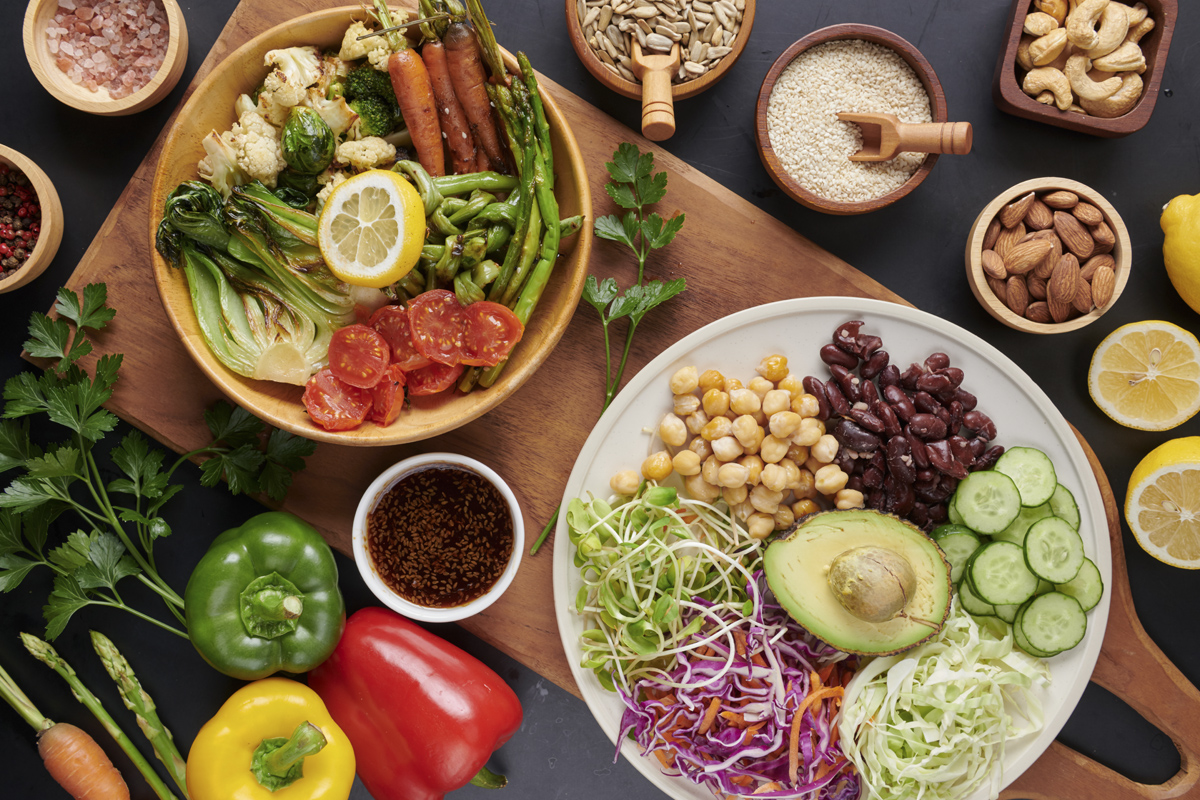 Does Besuto Mark Healthcare have the best Vitamin K health benefits?
Besuto Mark Healthcare is a healthcare supplements brand with the aim to create an ecosystem where every person can take the benefits of their healthcare supplements and greatly improve everyone's health and lifestyle.
Besuto Mark Healthcare has many health and bodily benefits to offer through its range of products. Their products are fortified with Vitamin K, which provides health benefits such as:
• Maintaining Bone Health
• Improving Brain Health in the elderly
• Boosting Cardiac Health
• Helps faster healing of wounds
• Helps regulate blood sugar levels
• Reduces pain during heavy menstrual flow
• Prevents Internal Bleeding
With Besuto Mark Healthcare products, you will always find the best Vitamin K supplements to counter Vitamin K deficiency for a healthier & happier life.