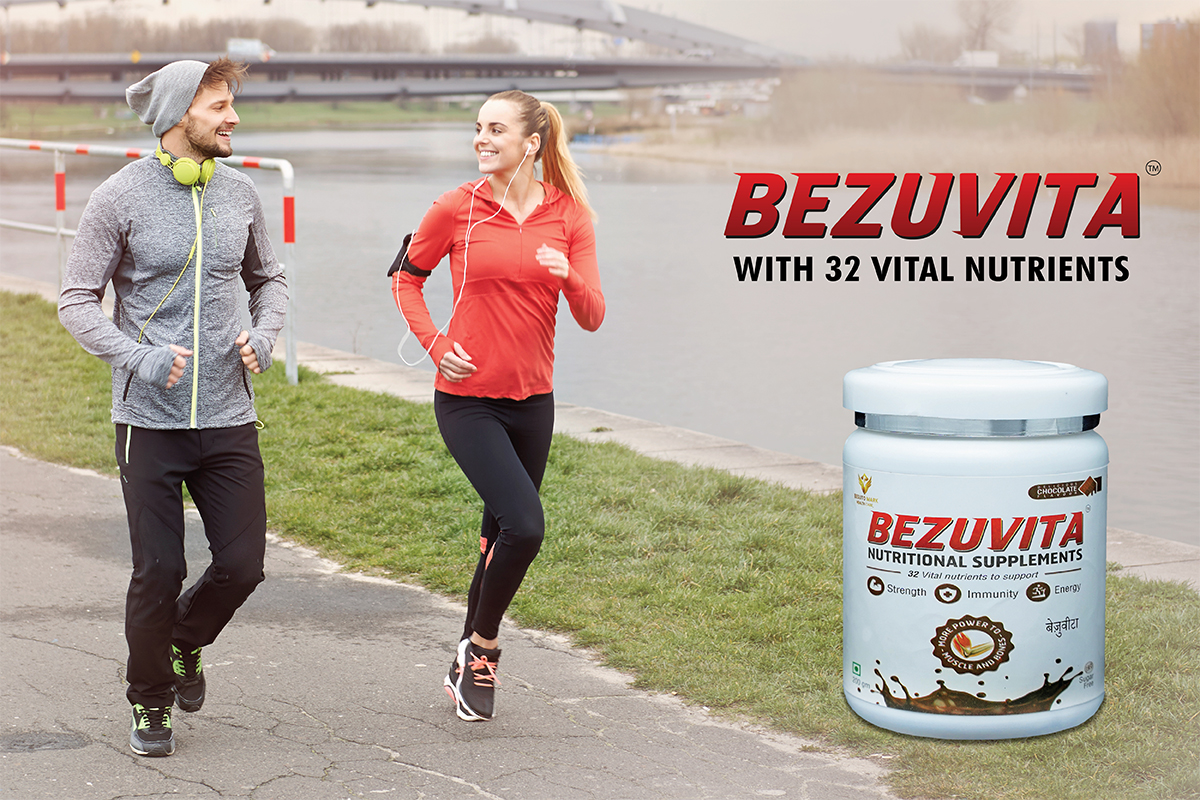 Supplements to Boost Your Immunity
The importance of health, hygiene, and sanitation has seen a meteoric rise in the past 2 years. Ever since COVID-19 and its variants came, the world has seen a large rise in the number of immunity-related illnesses & many millions who died battling against COVID-19.
When COVID-19 first came to India, it started with mild lung infections which often became life-threatening. With so many lives lost & millions of families distraught across the world, we realized the importance of having good immunity with healthy eating habits.
In 2020, when COVID started taking hold in India, people faced a range of health symptoms due to lacking immunity. Some of these effects were:
•Fever


•Cough


•Tiredness


•Loss of taste or smell


•Difficulty breathing


•Loss of speech


•Chest pain


•Body aches


•Headaches


•Runny Nose


•Lowered Immunity
To bring a major change in how the world treats their immunity, we brought forward a line of supplements that boosts your immunity from within. By understanding immunity in a constructive light, we all can work towards making incremental changes every day to build our immunity over time from within.
Some steps you can take to boost your immunity:
•Healthy Eating Habits: Go for whole foods with all the essential nutrient groups.


•Hygiene: Wash or sanitise your hands frequently and thoroughly.


•Health Supplements: Have the best supplements to boost immunity.


•Exercise: It increases blood circulation, breathing & immunity.
BESUTO MARK HEALTHCARE HAS THE BEST HEALTH SUPPLEMENTS TO BOOST IMMUNITY
Besuto Mark Healthcare is a health supplement brand with the vision and mission to help people boost their immunity.
Besuto Mark Healthcare has a range of products made specifically to boost immunity & improve health issues that come due to age.
One of the common problems is declining health due to aging and for that Besuto Mark Healthcare has the perfect solution: BezuVita.
A few scoops of BezuVita in a glass of milk in the morning and you will see the difference in your energy, immunity, and health. BezuVita has more than 32 vital nutrients for all body processes from brain development to bone growth to boosting immunity and energy.
If you Google Best Health Supplement to boost immunity or Besuto Mark Healthcare's BezuVita, then you will easily unlock a way to a healthier living with boosted immunity, health, happiness & energy.
Keep yourself and your family safe with a few simple scoops of BezuVita.