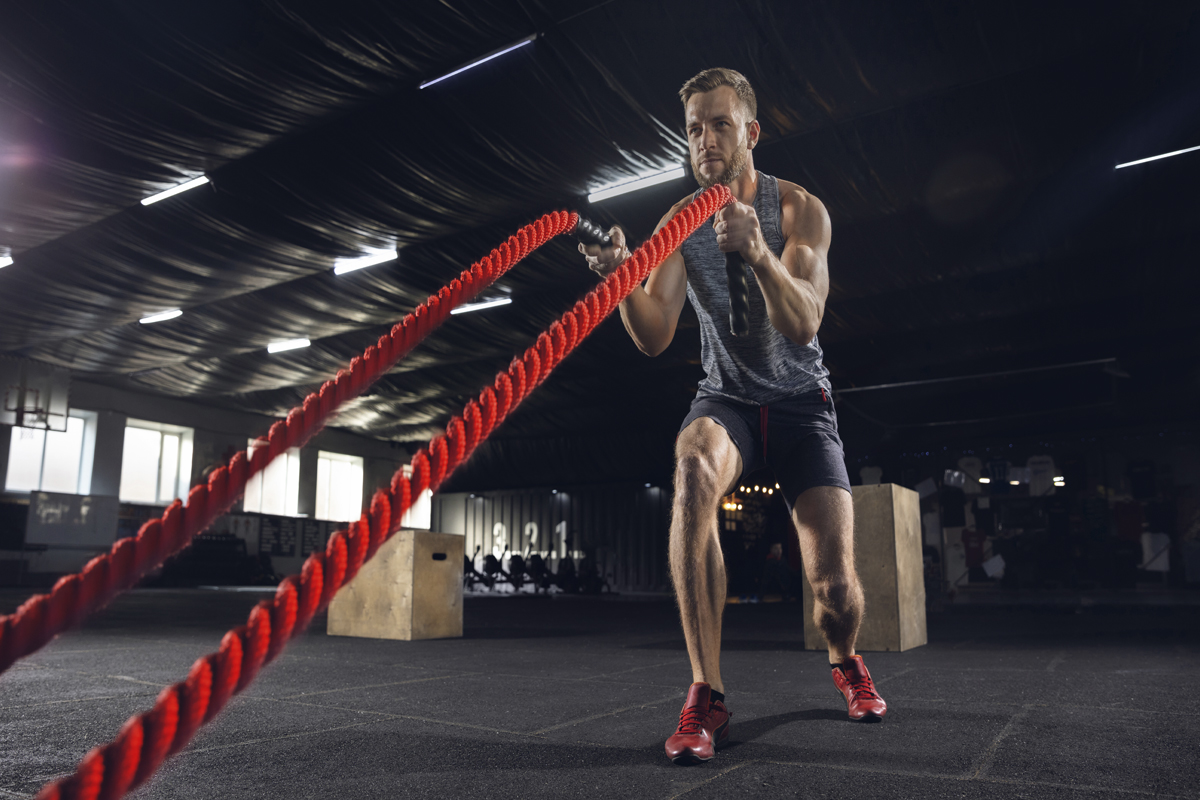 Best Food for Protein to gain muscle
Every day our bodies go through wear-and-tear while we do daily-life things such as working, studying, exercising, and more. Especially in physically-demanding activities such as exercising, the human body experiences a lot of wear and tear. That is the reason why our bodies hurt after an intense workout.
The human body has fundamental daily needs to keep itself healthy and without illnesses. These fundamental needs include:
• Nutritious Food- with all necessary macro and micronutrient food groups.
• Exercise- daily exercise keeps you and important organs like the heart, brain, and lungs healthy.
• Sleep- 7-8 hours of daily uninterrupted sleep helps maintain immunity and body healing.
•Socialising- humans are social creatures, and they need daily socialising time to maintain good mental health.
In 2020, when the global lockdown occurred a lot of people stopped exercising. Some of the effects of lack of exercise were:
•Obesity
•Heart-diseases
•High blood pressure
• High cholesterol
•Stroke
• Diabetes
• Chest pain
• Higher risk of cancer
• Osteoporosis
• Depression and Anxiety
• Lost muscle mass and strength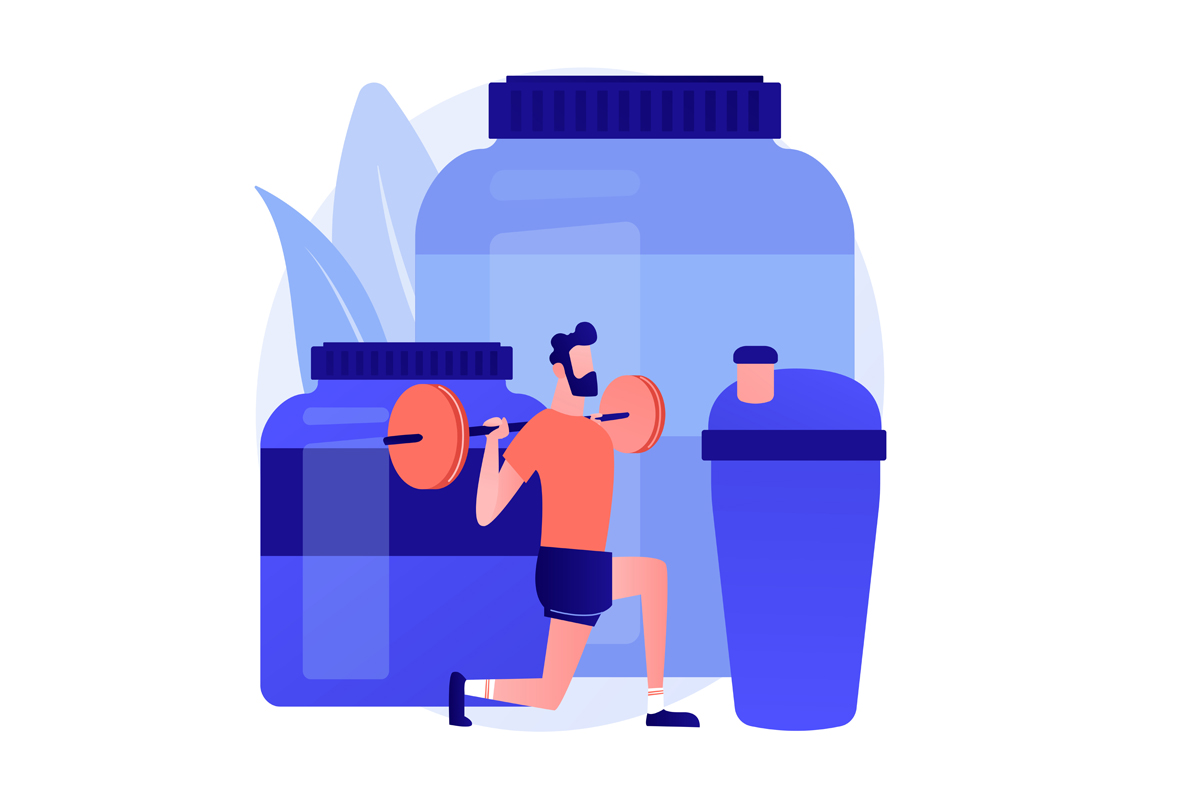 To revolutionise how the world takes care of their day-to-day health, Besuto Mark Healthcare brought forth the one-stop solution.
Some daily tips to boost your health:
•Eating Healthy: Eating whole-grain foods with all the important food groups keeps the body healthy.
• Exercising Daily: Through daily exercise, body undergoes wear-and-tear which helps the body build stronger muscle and circulation over the sites of exercise wear-and-tear.
•BezuVita: BezuVita contains 32 essential nutrients including protein to gain muscle which acts as a healthy pre-workout drink.
BESUTO MARK HEALTHCARE HAS THE BEST MUSCLE-BUILDING FOODS AND SUPPLEMENTS
Besuto Mark Healthcare is a healthcare brand with the aim to help people boost their health in every way.
Besuto Mark Healthcare has a range of products made specifically to boost the benefits of exercise, no matter what age you are.
The common problem after COVID-19 lockdown is declining health standards because of lack of exercise and for that Besuto Mark Healthcare has the perfect solution: BezuVita.
Just add BezuVita in a glass of milk in the morning and you will feel the energy, strength, and health in you. BezuVita has more than 32 vital nutrients for all body processes from brain development to muscle growth to boosting immunity and more.