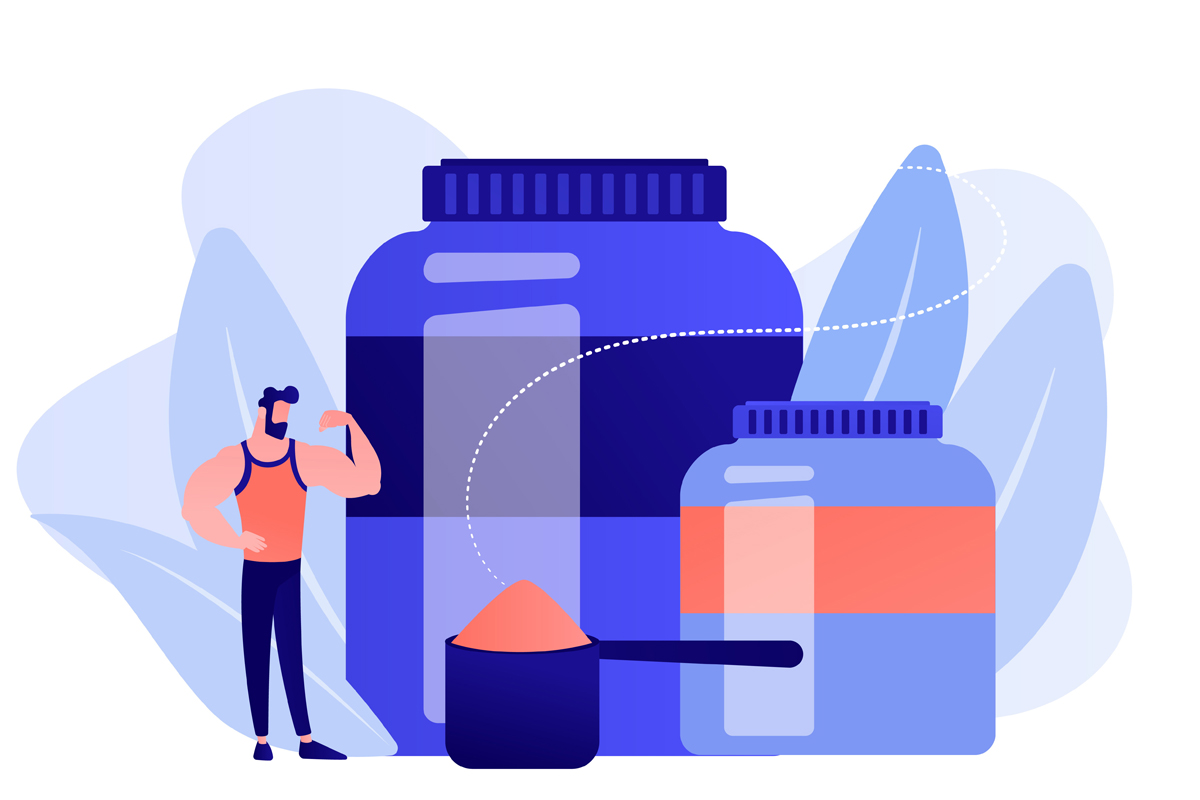 How to Choose the best Supplement Brand
Do you know that 85% of Indians are Vitamin D3 deficient? Despite the fact that our body can produce Vitamin D3 on its own when exposed to sunlight.
A lot of people question that how much vitamin D3 should I take daily? Well the recommended amount of Vitamin D3 dosage for adults belonging to age group 1-70 years is 600IU, people aged above 70 years is 800 IU and for children till the age of 12 months is 400 IU.
Here is a list of Vitamin D3 rich foods that one should include in their daily diet.
•Salmon
•Egg Yolk
•Cow's Milk
•Cod Liver Oil
•Soy Milk
•Mushrooms
•Cheese
•Cereals
The most common question asked is How to improve vitamin D deficiency? Here are some effective ways to cure your Vitamin D3 deficiency
• Often referred to as "sunshine vitamin". One should spend time in sun to let their body curate natural Vitamin D3.


• Take Vitamin D3 supplements. Try Besuto Mark's MyVitaD3 to cure your vitamin D3 deficiency.


• Consume food rich in Vitamin D3. Foods like shrimp, oysters, mushrooms, egg yolks, sardines, orange juice, tofu etc.


• Exercise regularly and engage in outdoor physical activities like walking, jogging, cycling to get more exposure of sunlight.


What are the benefits of Vitamin D3 for men? Here are some surprising benefits
• Vitamin D3 helps in muscle development


• According to research Vitamin D3 levels help in supporting overall mental wellbeing and mood.


• Studies show that adequate amount of Vitamin D intake supports healthy testosterone levels in men. Testosterone plays a vital role in muscle strength, fat distribution and even sexually.


Vitamin D is essential for everybody. For men it plays a pivotal role in not only building bone health, but also it supports healthy mental health, muscle health and testosterone levels. We all know Vitamin D is beneficial for our bodies. But excessive intake of Vitamin D can lead to a lot of side effects like nausea, vomiting, dry mouth, weakness. Taking doses higher than 4000 IU of vitamin D may lead to cause high levels of calcium in blood. One should always keep a check on their intake of vitamins. Excessive intake can always result in deteriorating the health instead of making it healthy.