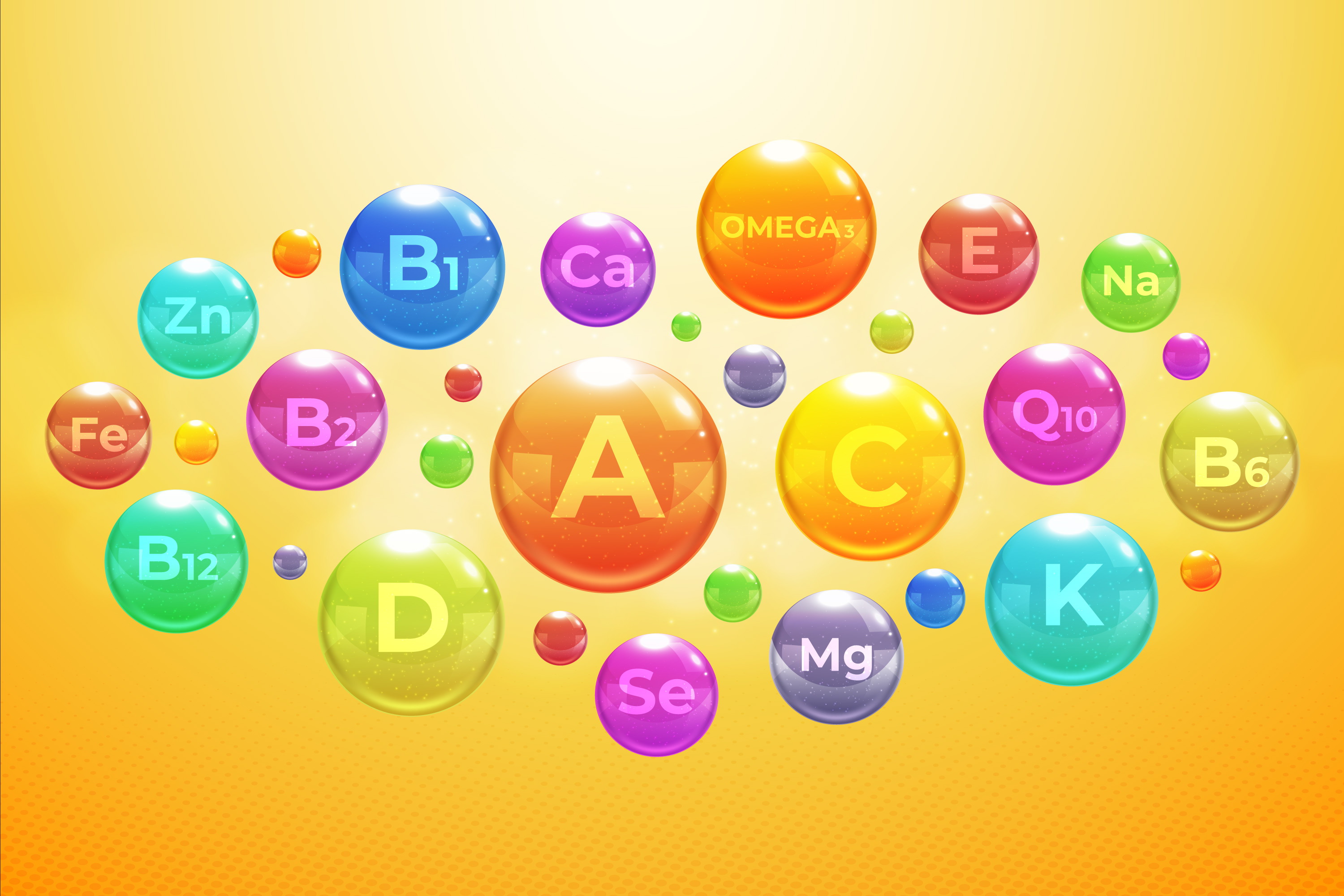 Are you getting enough of "sunshine" vitamin?
Are you getting enough of "sunshine" vitamin? Vitamin D deficiency affects almost 50% of the population worldwide. In this fast-pacing world, with our hectic schedules it becomes difficult to focus on our health. Work-from-home environment and busy work schedules have impacted individual's health. The lack of nutrients and unhealthy habits impacts the density of your bones and leads to different symptoms which causes deficiency of Vitamin D3.
Vitamin D3 deficiency research shows more than a billion people worldwide have a vitamin D deficiency. Symptoms include:

• Muscle weakness and aches
• Weak bones
• Fatigue
• Inflammation
• Hair loss
The deficiency may lead to many health conditions, such as:
• Depression
• Hypertension (high blood pressure)
• Eczema
• Arthritis
• Hair loss
Vitamin D is important for bones, muscle strength and immune function. It helps prevent depression, inflammatory disease, and heart disorders. MyVitaD3 is the best medicine to boost immunity and to cure the deficiency of vitamin D3. Besuto Mark has curated the best vitamin D3 supplement for you which helps in curibing Vitamin D3 deficiency with its MyVitaD3 nano-shots which comes in pineapple flavor. It is a ready-to-drink solution. Include it in your daily diet and see the difference in just 3 months.
Vitamin D3 Benefits Strengthens bones and muscles Boosts immunity Reduces inflammation Improves heart function
According to research, adults under 70 should get 600 IU a day. Older adults should get 800 IU. Supplements are the most reliable way to get vitamin D. Foods with high amounts of MyVitaD3 is the best supplement for boosting immunity which helps in fighting against the deficiency of Vitamin D3.
Vitamin D is important for bone and muscle strength and immune function. Vitamin D helps you absorb calcium and phosphate from food. Vitamin D3 is more efficient than D2. You can get vitamin D from food, supplements and sunshine. Our bodies produce vitamin D when exposed to sunlight.
A lack of vitamin D can cause you to feel lethargic. So, if you're deficient, taking vitamin D3 supplements could make you feel more energetic over time. MyVitaD3 is the best immunity vitamin supplement which helps in controlling vitamin D3 deficiency.
Benefits of MyVitaD3:-
• Manages blood sugar levels
• Provides density & strength to bones and teeth
• Boosts immunity
• Reduces the risk of cancer
• Improves heart functioning
• Helps with depression
Here are 10 healthy foods that are high in vitamin D
1. Salmon: It is a popular fatty fish and a great source of vitamin D. Wild salmon contains more vitamin D than farmed salmon, but both are good sources of vitamin D.

2. Canned Tuna: Canned tuna contains 269 IU of vitamin D per serving. Choose light tuna and eat no more than one serving per week to prevent methylmercury buildup.

3. Egg yolks: Fish are not the only source of Vitamin D. Whole eggs are another good source, as well as nutritious food. The yolk from one large egg contains 37 IU of vitamin D, or 5% of the DV.

4. Mushrooms: Mushrooms can synthesize vitamin D2 when exposed to UV light. Only wild mushrooms or mushrooms treated with UV light are good sources of vitamin D.

5. Orange Juice: Orange juice can provide you with 142 IU of vitamin D per 100ml.

6. Shrimp: It is an excellent source of vitamin D and contains about 152 IU of the vitamin per 100 gms. Also, shrimps have low fat content and thus reduces any possible side effects.

7. Cod liver oil: It has about 450 IU of vitamin D and is also an excellent source of vitamin D to include in your diet.

8. Fortified cow milk: It contains 15-22% of the DV of vitamin D.

9. Soy products: For all vegans, the soy products have about 99 to 119 IU of vitamin D in them.

10. Herring and Sardines: Herring contains 214 IU of vitamin D per 3.5- ounce (100 gms) serving. Pickled herring, sardines, and other fatty fish, such as halibut and mackaerel, are also good sources of vitamin D.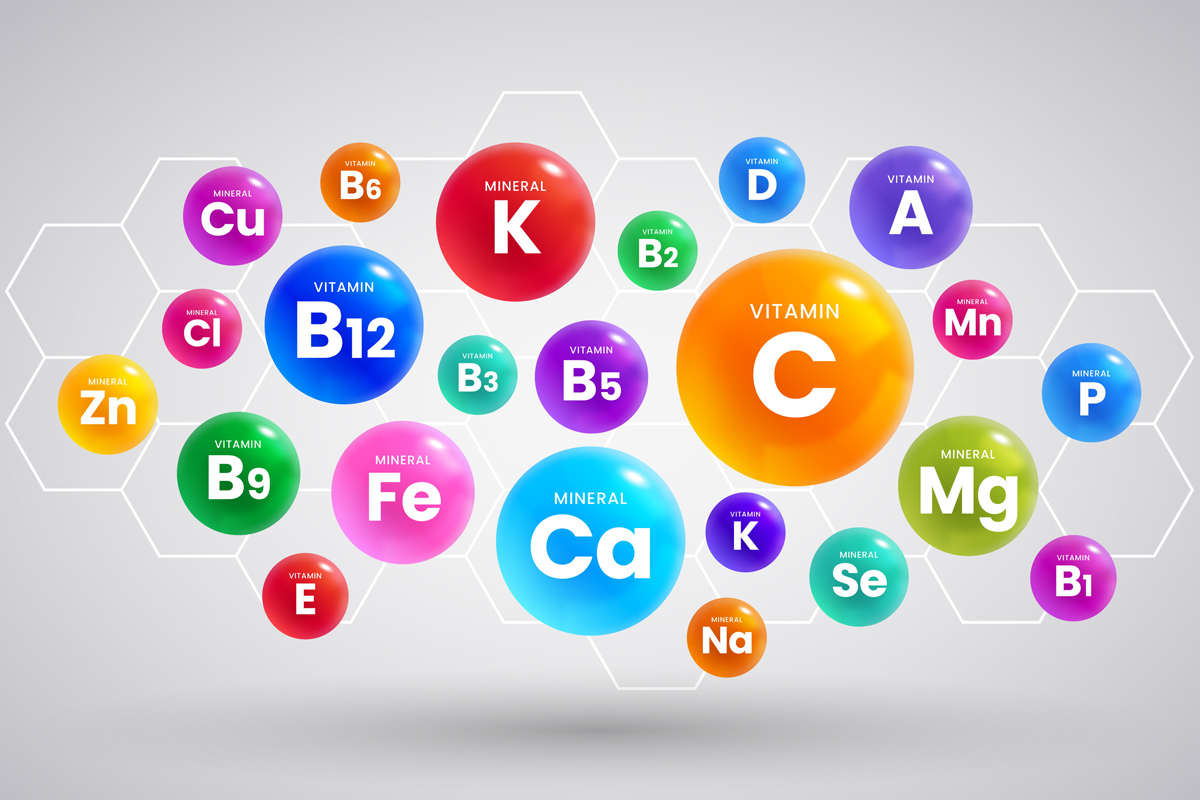 We understand that it is not easy to fulfill the intake of all the vitamins naturally, hence we have created a variety of products which will help in fulfilling the vitamin and minerals quotient in your body. Try Besuto Marks' Bezuvita protein powder, Bezulife multivitamins tablets, Dolcycal tablets and MyVitaD3 nano-shots which are the best supplements to boost your immunity and fight against vitamin deficiencies.