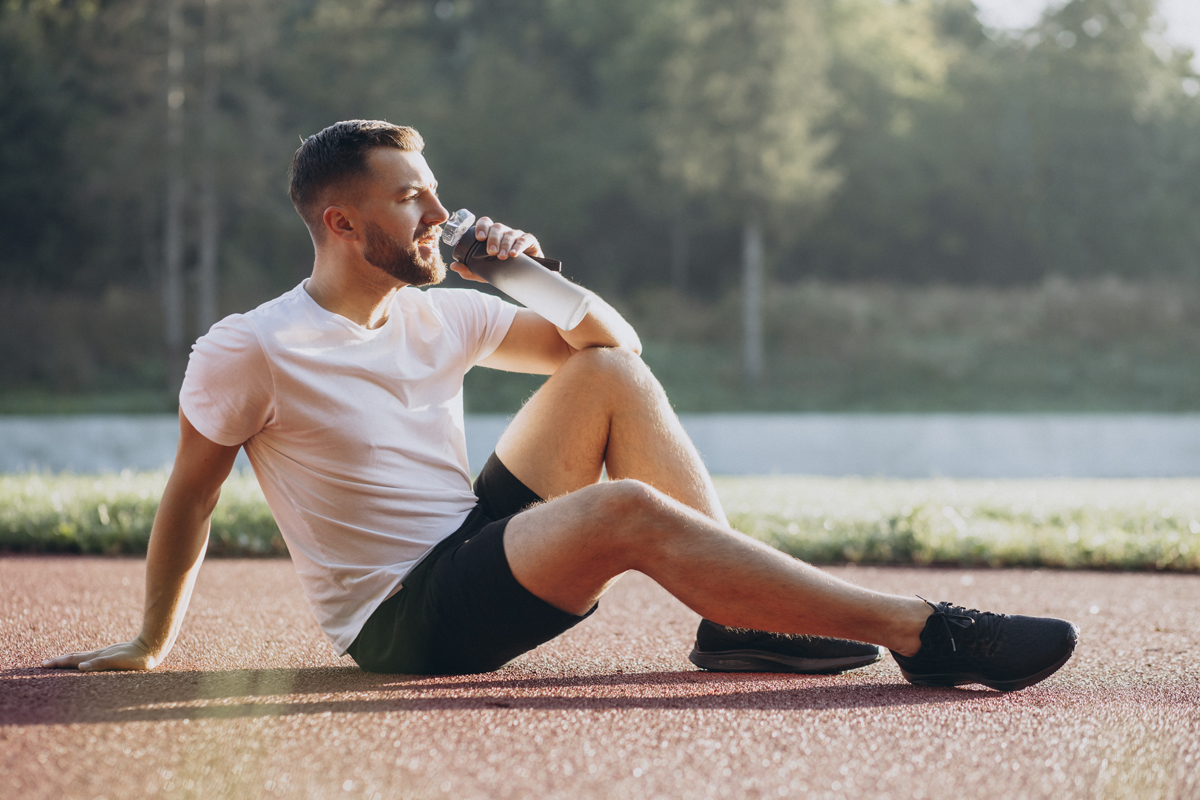 How to choose the best magnesium supplement
100s of nutrients and micronutrients are responsible for making life possible & keeping us healthy every day. One of the most important minerals our bodies need is Magnesium. It's responsible for some of your most vital bodily functions.
People with health conditions like intestinal disorders, pregnant and breastfeeding women, and diabetic patients are often prescribed magnesium supplements to keep them healthy.
Besuto Mark Healthcare brings your need for healthy living and the best magnesium supplement for the immune system. With our health products, you can achieve what's best for your health.
We ensure that our best supplement brands consistently fulfill your health needs. With Besuto Mark Healthcare products, you can boost your health & enjoy a healthier and happier living.
Why Besuto Mark Healthcare has the best magnesium supplement for the immune system?
Besuto Mark Healthcare is a healthcare brand with a focus on daily nutritional supplements for healthier & happier living.
Besuto Mark Healthcare products have many benefits for your blood sugar levels, muscle health, nerve function & protein product within the body. Some of these benefits include:
• Creating energy for the body
• Protein formation for tissue repair
• Maintain cell DNA functions
• Aiding muscle movements
• Regulating nerve functions
• Boosting athletic performance
• Helps combat depression
• Maintains blood sugar levels
• Helps regulate heart health
• Has anti-inflammation properties
• Effective against Migraine
• Reduces pain during menstruation
• Improves bone health
• Improves sleep quality
• Reduces anxiety
People with a magnesium deficiency can face a wide range of health symptoms, some of them are:

• Appetite loss
• Feeling nauseous
• Body weakness
• Muscle spasms
• Tingling in hands or legs
• Hyper-excitability
• Fatigue
• Sleepiness
• Abnormal heartbeat rhythm
We understand that it is not easy to fulfill the intake of all the vitamins naturally, hence we have created a variety of products which will help in fulfilling the vitamin and minerals quotient in your body. Try Besuto Marks' Bezuvita protein powder, Bezulife multivitamins tablets, Dolcycal tablets and MyVitaD3 nano-shots which are the best supplements to boost your immunity and fight against vitamin deficiencies.
With Besuto Mark Healthcare products, no matter your age, you will always find the best magnesium supplements for health & happiness.