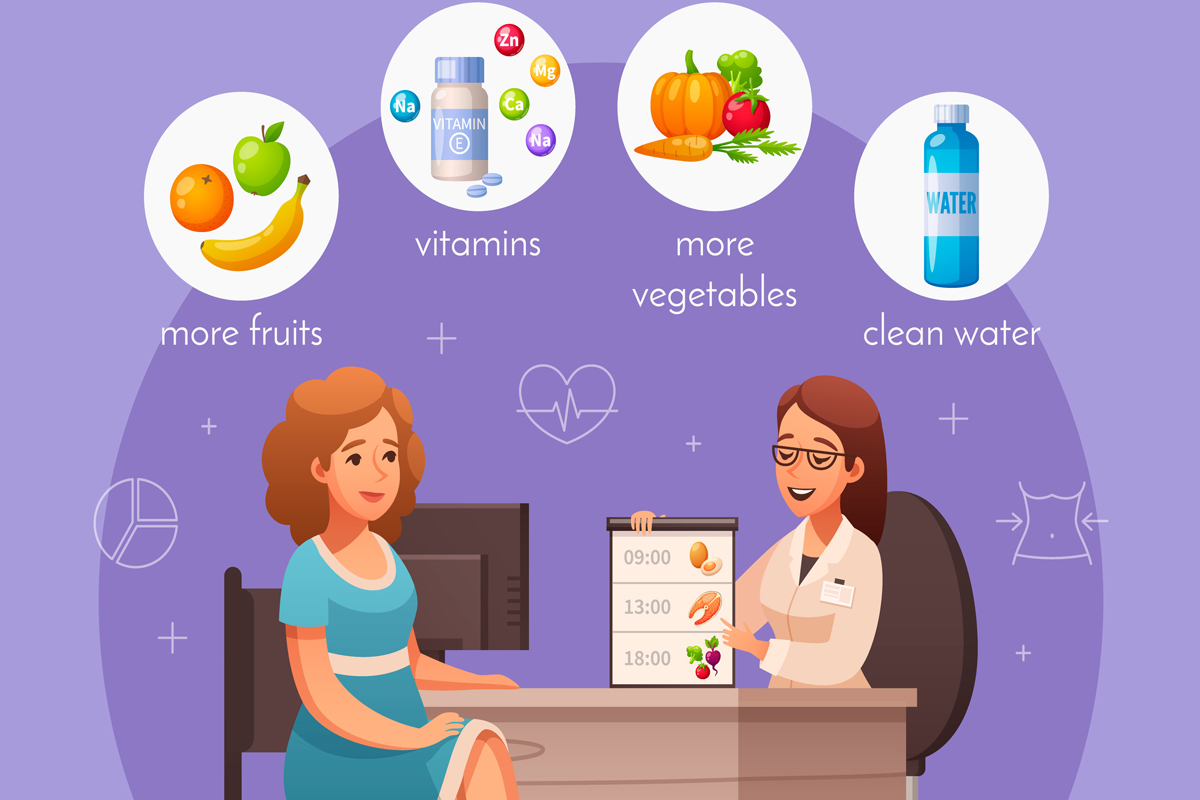 Best nutritional supplements in the market
Have you heard about the best nutritional supplements in the market? Made with all the necessary multi-vitamins that one needs for proper growth of their health. Besuto Mark has the solution for all your problems.
Feeling too drained out or lack of energy in doing your regular activities? Bezuvita is your go-to-product. Just mix it in a glass of warm milk and inculcate it in your breakfast and see the difference in your energy levels within a month. It helps in boosting immunity and is a great source of protein.
Don't know how to quickly increase vitamin D levels? MyVitaD3 is your friend which will help you increase your vitamin D levels in just 3 months. Ready to drink nano shots which comes in the yummilicious pineapple flavor.
Worried about the back problem at such a young age? With work from home, your health has gone for a toss? Dolcycal has got you covered, these multi-vitamin tablets which are filled with all the necessary vitamins and minerals needed to fight those diseases and deficiencies.
Bezulife is a magical supplement which vanishes away all your problems with its magic wand. Worried that your body is not getting adequate nutrition, proteins with your daily diet? Hectic schedules have created an imbalance in your life and taken a toll on your health? Besuto Marks' Bezulife multivitamin supplement is the solution to all your worries. It contains all the multivitamins necessary for a human body and it also contains grapeseed extract which is very beneficial for your body and helps in boosting immunity.
Incepted with the belief to bring change in the life of people; Besuto Mark is for those who strive for optimal health in the long run. With our pharmaceutical and retail brands, we aim to make the world a healthier, better, and a stronger place to live. Our products have excellent quality measures, as a result of which our products are widely recommended by doctors in a variety of medical fields, working in some of the country's most prestigious hospitals. Search healthcare supply store near me and buy Besuto Marks' healthcare products to rejuvenate your health.
Besuto Mark healthcare cares about your health and understands that in this fast-pacing life it is difficult to maintain work-life balance with your hectic schedules. Therefore, their team of experts from the health sector have curated products that will help in regaining the lost immunity and fulfill the lack of vitamins and minerals in your bodies. Each product has been curated with keeping problems we face in our daily live, especially after the pandemic has hit us. Their products are namely, MyVitaD3, Bezuvita, Bezulife and Dolcycal.

MyVitaD3
With our hectic lifestyles and work-from-home schedules, it has become really difficult to maintain a work-life balance. Our body needs ample amount of Vitamin D3 to fight against any diseases. The lack of nutrient and unhealthy habits has impacted the density of your bones and led to different symptoms. The most common Vitamin which is overlooked is Vitamin D3. The MyVitaD3 supplement helps in completing the deficiency of Vitamin D3 in our bodies. It is a nano-shot technology which comes in pineapple flavor and our sugar-free. It is a ready to drink solution, so just open the bottle and drink all the vitamin D3 that your body needs.MyVitaD3 contains vitamin D3, can be consumed by any age group. It is easily available in your nearest pharmacy.
Bezuvita
A person's body requires 10-35% of protein daily as per their body weight. Protein is required at all age groups such as an athlete, growing children, pregnant Women, lactating Mothers, Teenagers, active People, busy Executive, recovering patients, required at all age groups such as convalescence and aged. More than 10,000 Protein types are discovered in your organs, muscles, tissues, skin, bones and hair. Bezuvita is a great source of Protein with 32 vital nutrients, namely – Vitamin A, C, E, B1, B2, B6, D3, and Minerals such as Zinc, Magnesium, Folic Acid, Iodine, Protein (15%), Mecobalamin, Calcium, Phosphorus, Niacinamide, Calcium D Pantothenate, DHA, Bovine, Whey & Soya Protein, Skimmed milk powder. It is available in chocolate flavour that is both tasty and healthy at the same time.
Dolcycal
With age there are changes in posture and walking patterns which influences the peak bone mass and you might face health problems related to weak bones. Your body needs calcium to build and maintain strong bones. Dolcycal tablets contains Calcium Citrate, Calcitriol, Methylcobalamin, Vitamin K27, Vitamin D3, Magnesium (Magnesium Hydroxide), Zinc (as Zinc Sulphate) and Boron. These minerals and vitamins meet different requirements which are needed for your body with growing age.
Bezulife
You are missing out on a lot of healthiness with your hectic schedules which leads to nutritional deficiencies and diseases in your body. A person's daily diet must be adequate to meet the nutritional demands. To ensure your body receives the sufficient amount of vitamins & minerals daily, multi-vitamins & multi-minerals are vital to compensate the gaps that your body is not able to meet. BezuLife is a magical multi-vitamin & multi-mineral tablet available with Grape Seed Extract that helps boost your immunity. Each tablet contains vitamins – A, C,E, B1,B2, B3, B5, B6, B12, D3 and minerals such as Zinc, Magnesium, Manganese, Folic Acid, Iodine, Biotin, Copper, Selenium, Chromium.
Why should you choose us?
As the needs of our customers are ever-evolving, we identify the needs and adapt to them by providing the best nutritional supplements. We understand the problems one faces with the deficiency of nutrition, vitamins and minerals and what kind of problems one can face with inadequate amount of nutrients, vitamins and minerals in their body. Hence, we have curated what is the best for your health and also for the health of your loved ones.
Nutritional needs: Replenish your health & nutritional needs with quality nutritional supplements.
Better Living for Everyone: We help you maintain mental & physical health with immunity boosting nutrition.