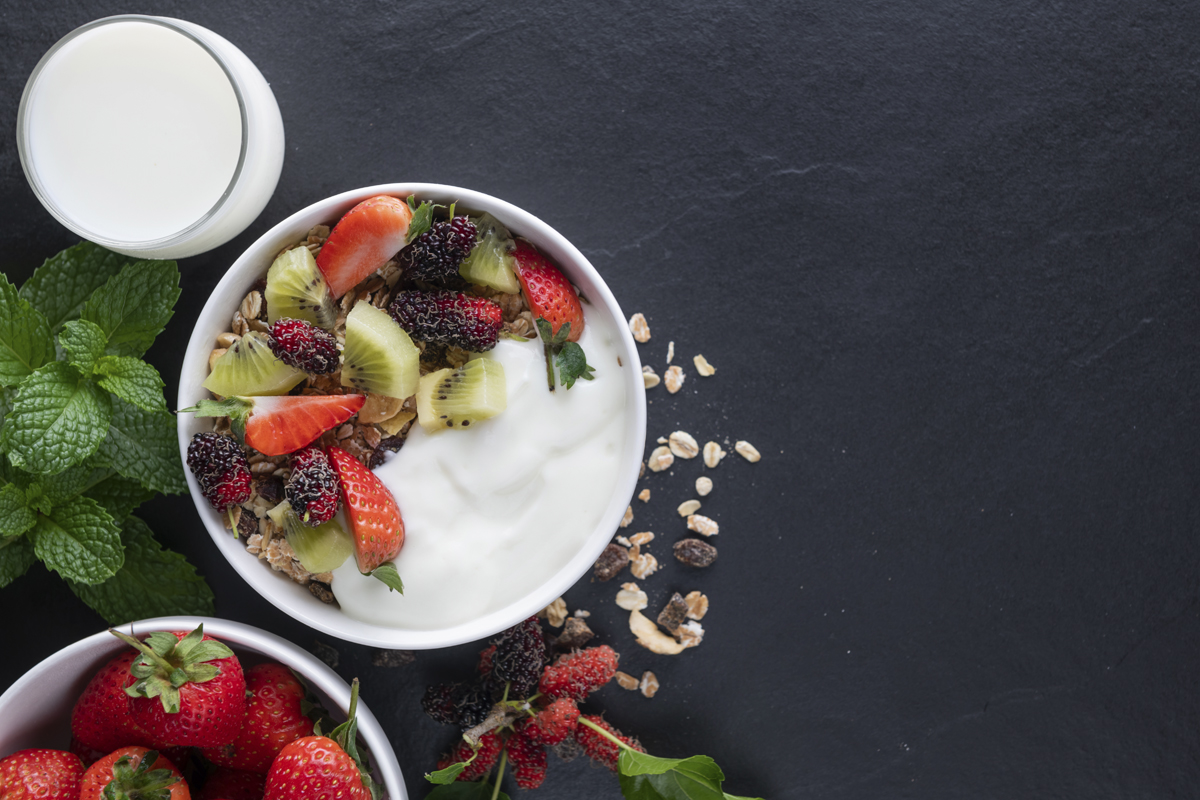 Zinc-rich foods for Vegetarians
Zinc is a crucial metallic mineral used by our bodies for 100s of functions throughout our lives. It is reported that the discovery of zinc for scientific and medical purposes occurred in 1746 by a German chemist names Andreas Marggraf. However, it is a known fact that zinc was used to make brass tools and weaponry since 1400 BC. It is no exaggeration to say that zinc has been a part of human society for thousands of years for everything ranging from nutrition and metallurgy to warfare to industries. This incredibly useful mineral has a far and wide range of health benefits that are critical to our bodies in many ways.
The benefits for men & women are plentiful when inculcating Zinc into their diets, some of them are:
• Helps in Gene Expressions


• Boosts Enzyme Functions


• Boosts immune system function


• Helps synthesize protein


• Helps DNA repair


• Speeds up wound healing


• Promotes healthy growth and development


In a broad sense, Zinc is one of the most important minerals for a healthy life.
Why does Besuto Mark Healthcare have Zinc's best health benefits in life?
Besuto Mark Healthcare is a health brand aimed at creating and sustaining the best healthy& happier living for everyone.
Besuto Mark Healthcare benefits your health & well-being in many ways such as reducing risks of cancer, helping digestion, helping to digest protein as well as helping develop a healthy nervous system within the body.
Patients who suffer from acute or chronic Zinc deficiency face debilitating health symptoms. Zinc deficiency symptoms are:
• Sudden onset of weight loss


• Wounds are slow to heal or don't heal at all


• Difficulty focusing on tasks


• Decreased capability to smell and taste


• Sudden onset of Diarrhea


• Complete loss of appetite


• Open sores on the skin


• Can cause sexual impotency in men


• Poor development of the fetus in pregnant women


With Besuto Mark Healthcare products, you will always find the best Zinc supplements for the healthiest life possible.