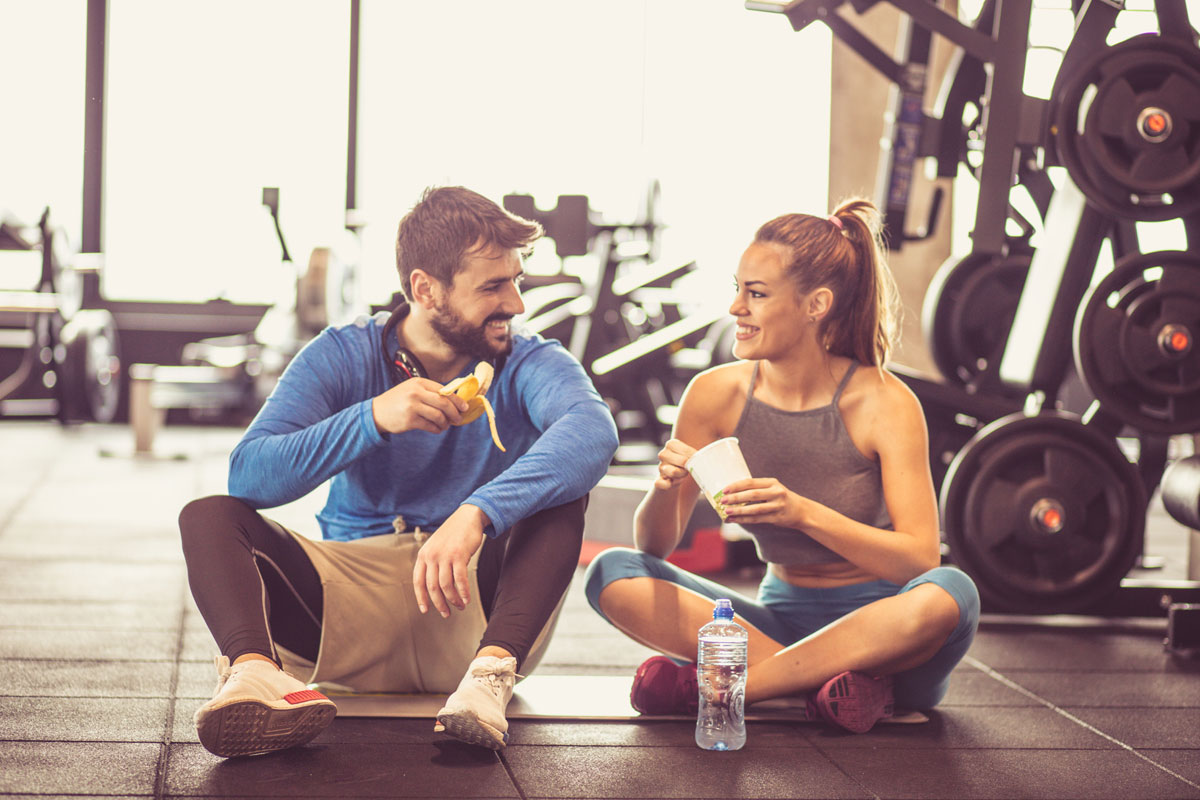 Best Foods for a Healthy Brain
Humanity has progressed a lot since its dawn nearly 20,000 years ago and since then we have discovered a way to replace nearly every organ in our body with an artificial one. From the heart to the liver to the lungs to the kidneys, our doctors and the medical research fraternity have managed to create effective artificial replacement organs. However, the only organ they couldn't replace or replicate was the brain.
According to many computational biology models, a human brain is capable of executing 100 billion independent functions per second. This degree of information and body function processing power makes the brain the fastest processor in the world.
The brain is the most important organ in our body also means that it has very crucial nutritional requirements of its own. Here are the best foods for a healthy brain:
Here is a list of Vitamin D3 rich foods that one should include in their daily diet.
• Green Leafy Vegetables: Vegetables like Kale, Broccoli are rich in nutrients that keep the brain healthy.
• Fatty Fish: Fish sources such as tuna, cod, and salmon have Omega-3 fatty acids which slow the development of Alzheimer's.
• Coffee: Scientists have discovered that coffee, when consumed in moderation, has a positive effect on memory and cognitive function.
• Seeds and Nuts: Nuts like walnuts and flaxseeds have been linked to improvement in cognitive functions such as memory.
• BezuVita: With BesutoMark Healthcare's flagship health product, you get the power of 32 vital nutrients for a healthy brain.
What are the 4 worst foods for memory?
With modern life becoming more and more fast-paced, the diets of people across the world have changed. Here are the 4 worst foods that people eat, that lead to brain health problems:
• Sugary Drinks: Sweetened fizzy beverages like soft drinks not only cause a risk of diabetes but also contribute to Alzheimer's disease over time.
• Highly processed Foods: Fried food items like chips and other fast food slowly degrades the tissue barrier outside your brain which can lead to dangerous brain diseases.
• Trans Fats: Artificial trans fats are often found in most fast food and their long-term effects have been linked to poor memory, Alzheimer's disease, and overall cognitive decline.
• Processed Carbs: Processed cakes, biscuits, and more have a faster uptake of sugars which leads to insulin spikes, and diabetes and poses a higher risk of developing dementia.
By avoiding unhealthy foods, increasing your intake of healthy foods and choosing Besuto Mark Healthcare supplements, you can lead a healthier life and keep your brain healthy too!