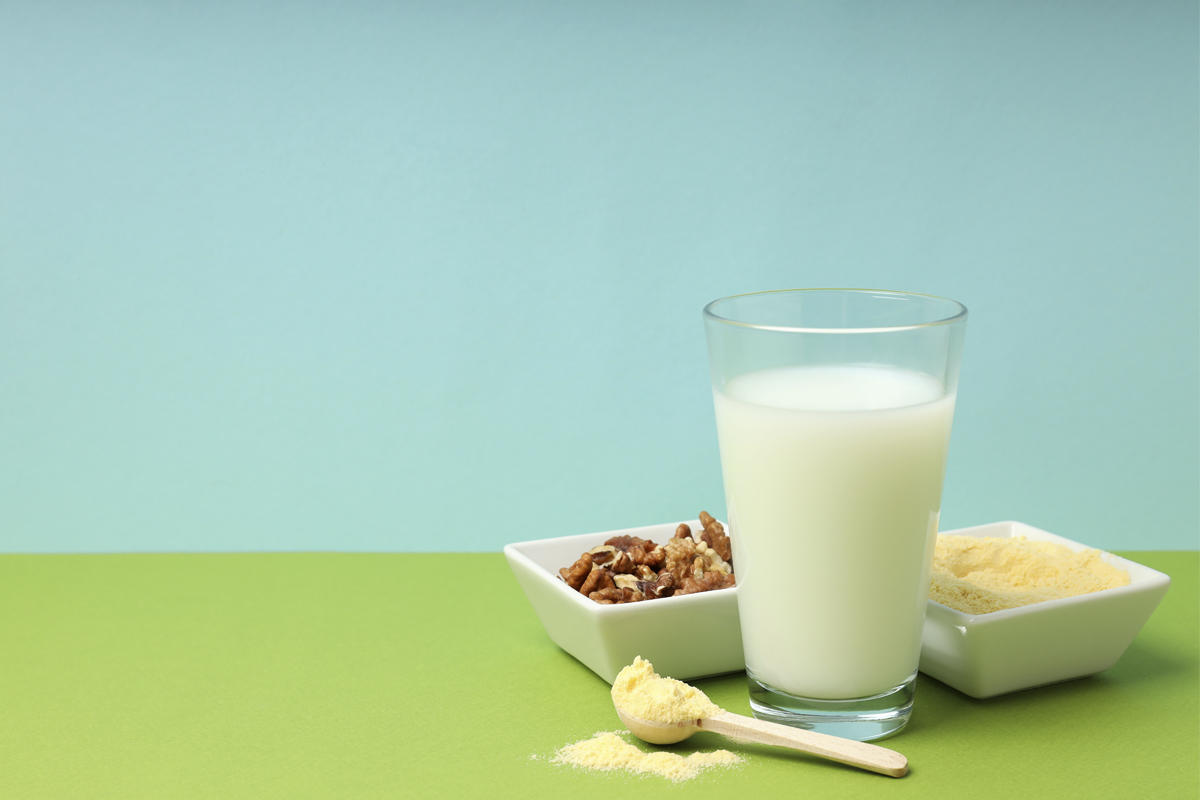 Sugar-Free Health Supplements
Sugar is everywhere. It's in our food, our drinks, and even in the air, we breathe. And while sugar is a natural and necessary part of our diet, too much sugar can lead to serious health problems.
The World Health Organization recommends that we consume no more than 50 grams of sugar per day. But the average person consumes more than double that amount.
When you're on a restrictive diet, it can often be difficult to know what you should and shouldn't eat. Unfortunately, many foods are off-limits when you're trying to lose weight. Fortunately, there is a variety of high-quality, low-calorie health supplements that can help you maintain good health while shedding pounds. These supplements are designed to support your intestines and cleanse your system without harming your metabolism.
There are a lot of supplements that enhance your intake of protein but if you are looking for something to keep a check on your sugar intake then you should consider sugar-free health supplements.
With Besuto Mark Healthcare products, you have assured a sugar-free health supplement experience that you'll love. With the power of 32 vital nutrients needed by your body, you too can create a better, healthier, fitter & more active lifestyle for yourself. All it takes a serving or two of our products and see the results.
When choosing a sugar-free supplement, it is important to look at the ingredients. Some sugar-free supplements contain artificial sweeteners, which can be bad for your health. It is important to choose a sugar-free supplement that is made with natural ingredients.
Here is a list of ingredients that are used in making sugar-free health supplements:
• Skimmed milk powder, whey protein, and soy protein.
• Pea protein
• Brown rice
• Flax seeds
With the rise in health problems due to sugar no wonder sugar-free health supplements are becoming popular day by day. Sugar-free health supplements are a great way to improve your health. They can help you lose weight, improve your mood, and increase your energy levels. There are a variety of sugar-free health supplements available, so it is important to do your research to find the best one for you.