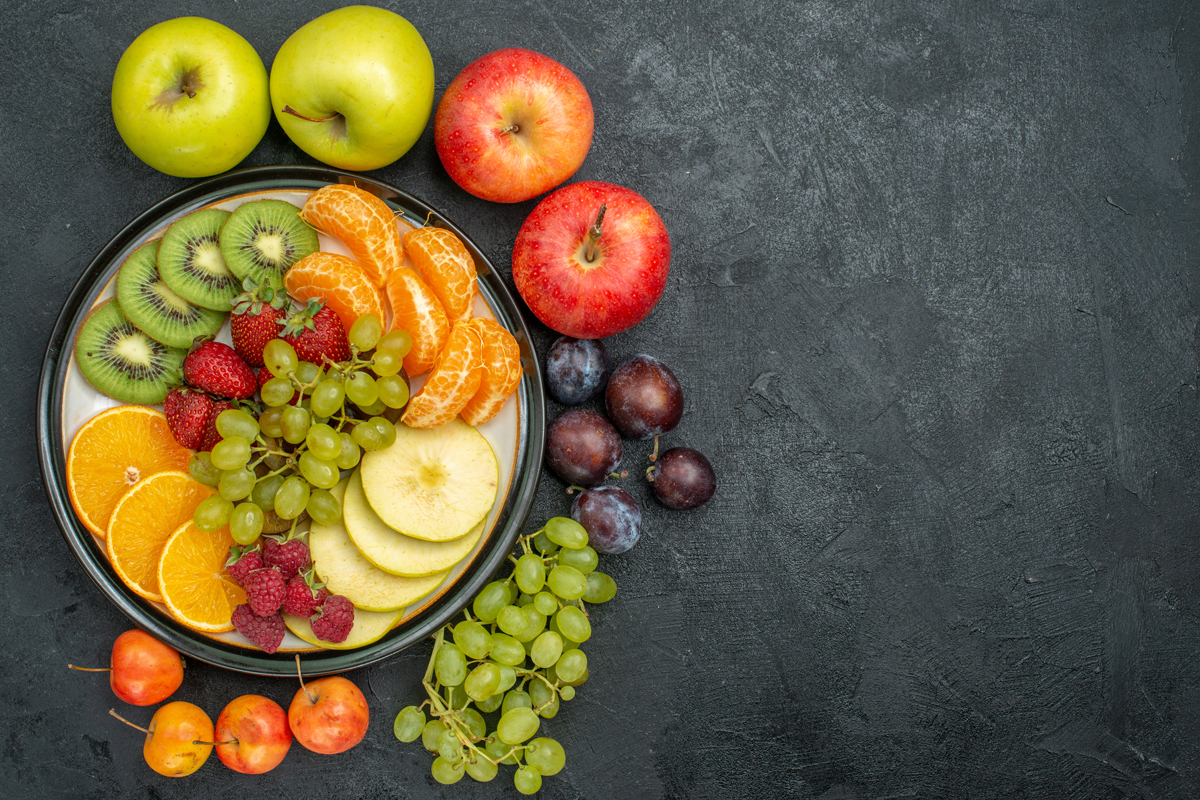 7 Impressive Ways Vitamin C Benefits Your Body
All of us have experienced our mothers, aunts, and grandmothers running after us with orange slices during summers. But it's not just citrus fruits like oranges that contain one of the most important nutrients for our body. We often squeeze half a lemon over our rice to give it a nice tangy kick, but the real magic is in the Vitamin C.
It is a common misunderstanding that only citrus fruits or sour foods contain Vitamin C. However, this claim is very far from the truth. Let's answer the question, what foods have Vitamin C:
• Citrus fruits like oranges and more
• Broccoli
• Sprouts
• Potatoes
• Capsicum
• Melons
• Spinach
• Papayas
Vitamin C, also known as ascorbic acid is responsible for many of the biological processes that keep us alive and well every day. Vitamin C was first isolated in 1932, by Charles Glen King based on an experiment conducted by Alber Szent-Gyorgyi where he isolated hexuronic acid from the adrenal glands.
It was only in 1933 when Norman Haworth isolated the chemical structure of Vitamin C.
Since 1933, as mankind continued discovering more health benefits of Vitamin C, getting our daily dose of Vitamin C has become more important than ever. Here are 7 impressive ways Vitamin C benefits your body:
• Helps you avoid the risk of long-term diseases: Since Vitamin C is a strong anti-oxidant, it helps boost your immune system i.e. your body's natural defense mechanisms.


• Regulates high blood pressure: Vitamin C helps your blood vessels to relax which reduces dangerously high blood pressure.


• Keeps your heart healthy: Worldwide studies have shown that daily Vitamin C intake is linked to lower heart disease rates among adults.


• Helps prevent painful joint swelling: It is demonstrated that Vitamin C intake reduces the uric acid deposits in the joints, which helps prevent Gout.


• May prevent Anemia: Vitamin C improves your body's ability to absorb iron from your food, which can improve blood health.


• Improves Brain Function: Vitamin C can help you prevent getting Dementia as you grow older.


• Vitamin C helps white blood cells: Vitamin C is the key nutrient that helps improve our white blood cell's efficiency, which helps us avoid serious diseases.


With Besuto Mark Healthcare products, you have assured yourself the best benefits of Vitamin C in the tastiest and most health-focused way.