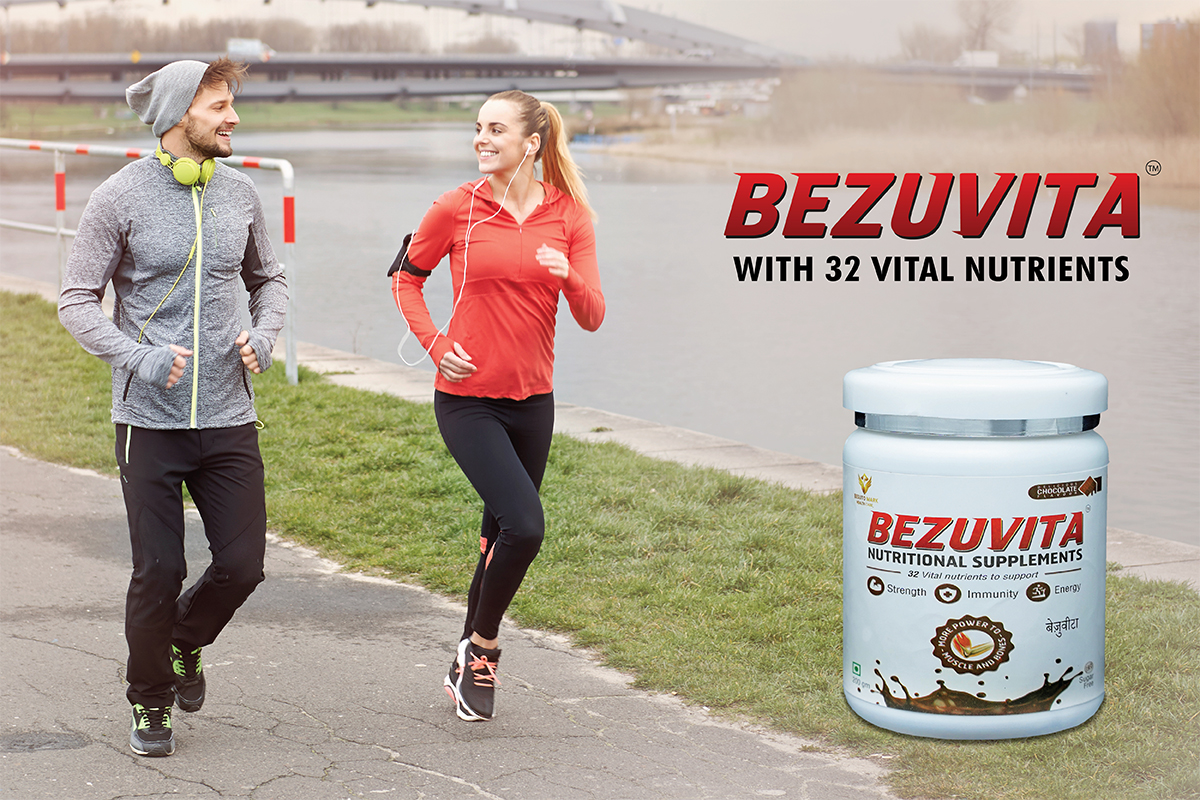 Why are micronutrients important in sports?
Micronutrients are essential for optimal performance, and many athletes don't get enough of them. That's why it's important to make sure you're including plenty of micronutrient-rich foods in your diet. Micronutrients are essential for human health, but often go overlooked. These nutrients are necessary for a variety of functions and can be found in a variety of foods. Understanding what micronutrients are, and how to get them into your diet, is an important step to maintaining your health.
The following is a list of some micro-nutrients and a few good sources of them:
Vitamin A- sweet potatoes, carrots, kale, spinach
Vitamin B6- poultry, fish, pork, beans, nuts
Vitamin B12- fish, poultry, red meat, eggs
Vitamin C- citrus fruits, bell peppers, tomatoes, strawberries
Vitamin D- fatty fish, cod liver oil, fortified milk
Vitamin E- sunflower seeds, almonds, hazelnuts
Niacin- poultry, fish, fortified cereal, legumes
Folate- leafy green vegetables, legumes, nuts, fruit
Iron- red meat, poultry, fish, legumes, fortified bread
Vitamin A is one of the most important micronutrients for an athlete's performance. It is involved in energy production and helps to maintain healthy muscles. A vitamin deficiency in athletes due to lack of vitamin A can lead to fatigue and muscle weakness. Athletes need a variety of nutrients to perform at their best. A balanced diet is the best way to ensure that they are getting all the nutrients they need. Yet, some athletes may need to supplement their diet with vitamins and minerals if they are not getting enough through their diet alone.
Micronutrients are essential for optimal athletic performance. Vitamins and minerals play a role in energy production, muscle function, and recovery. A lack of these nutrients can lead to vitamin deficiencies in athletes that can impact an athlete's health and performance.
Vitamin deficiency in athletes is found to be a growing problem. Vitamin deficiency in athletes is seen in vitamins like Thiamine, Riboflavin, and B6. Health is an important asset for all athletes and nobody wants to compromise on nutrients more than athletes. If you're serious about sports, you need to make sure you're getting the right nutrients and in the right quantity.