Vitamin and Mineral Needs of Athletes
Athletes are well known for their health and fitness around the globe be it famous footballer Lionel Messi or the speed of thunder Usain Bolt. The common thing among various athletes around the globe is what they consume and eat to fuel their highly complex engines.
The concept of a balanced diet is well known to everybody from the early stages of one's life. In a balanced diet, the importance of vitamins and minerals for athletes plays an astounding role especially in an athlete's body as they burn a lot more energy as compared to an average individual.
If you are an athlete, you need to be sure that you are getting enough vitamins and minerals in your diet. Many athletes don't eat enough fruits and vegetables, which can lead to deficiencies in important vitamins and minerals. There's no doubt that vitamins and minerals are essential for our health. But did you know that they are also vital for endurance in athletes?
Just like the rest of us, athletes need a variety of vitamins and minerals to stay healthy and perform at their best. In fact, due to their intense training and competition, athletes have even greater vitamin and mineral needs than the general population.
Let's take a closer look at what vitamins and minerals are best for athletes.
Vitamin A: It is important for vision, bone growth, and tissue repair.
Vitamin C: A powerful antioxidant that helps boost immunity and aids in the recovery from exercise-induced inflammation.
Vitamin D: It is essential for bone health and helps the body to absorb calcium.
Minerals: Calcium, magnesium, and potassium are all important for muscle function, bone health, and electrolyte balance.
Iron: Necessary for oxygen transport and energy production.
Zinc: Plays a role in immunity and protein synthesis.
So, make sure you're getting enough of these essential vitamins and minerals by eating a healthy diet.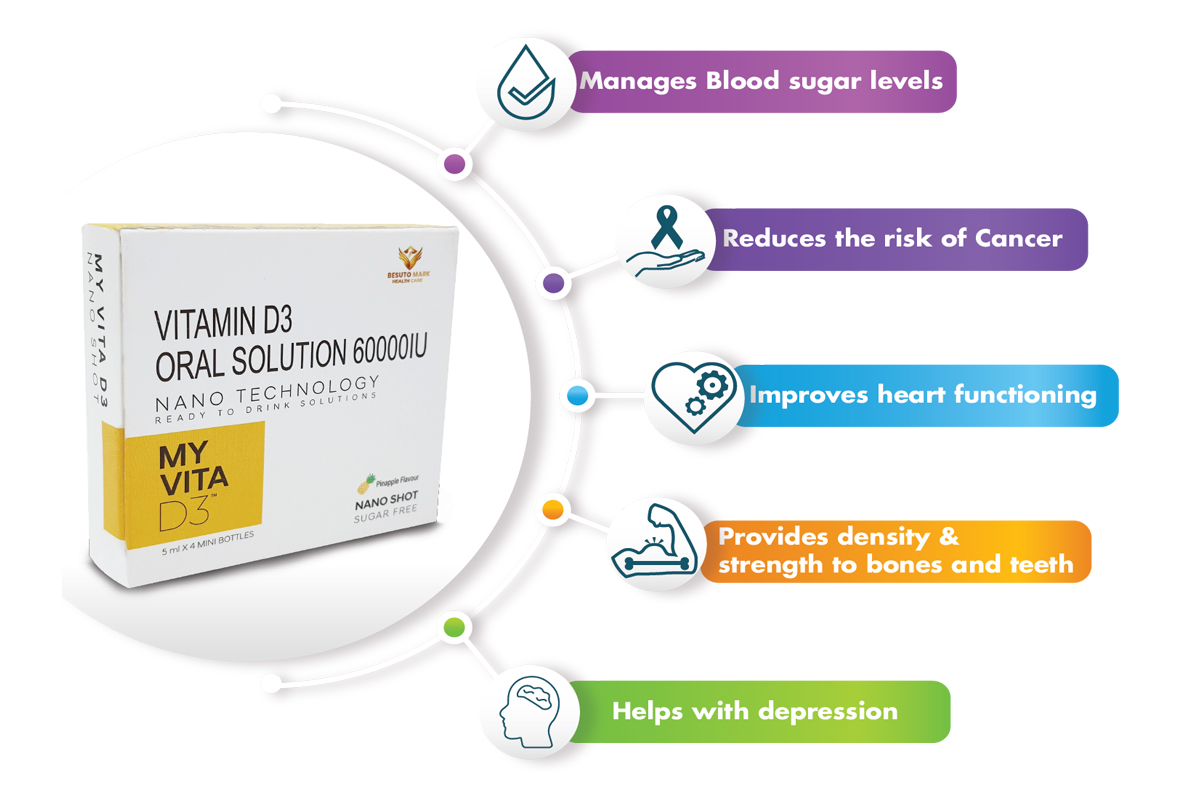 Why Choose Besutomark for Attaining your Vitamin and Mineral Needs?
There are many reasons to choose Besuto Mark Healthcare for your vitamin and mineral needs. Here are just a few:
• We specialize in minerals for athletes.


• We only use the best ingredients, so you can be sure you're getting what you need.


• Our products are backed by rigorous research and development.


• We have a wide variety of products to choose from, so you can find the perfect one for your needs.


Make sure you're getting the nutrients you need to perform your best by choosing Besuto Mark Healthcare products. A balanced diet is a key to getting the right amount of vitamins and minerals. It's important to get the right amount of vitamins and minerals to stay healthy. A balanced diet is a key to getting the right amount of vitamins and minerals.