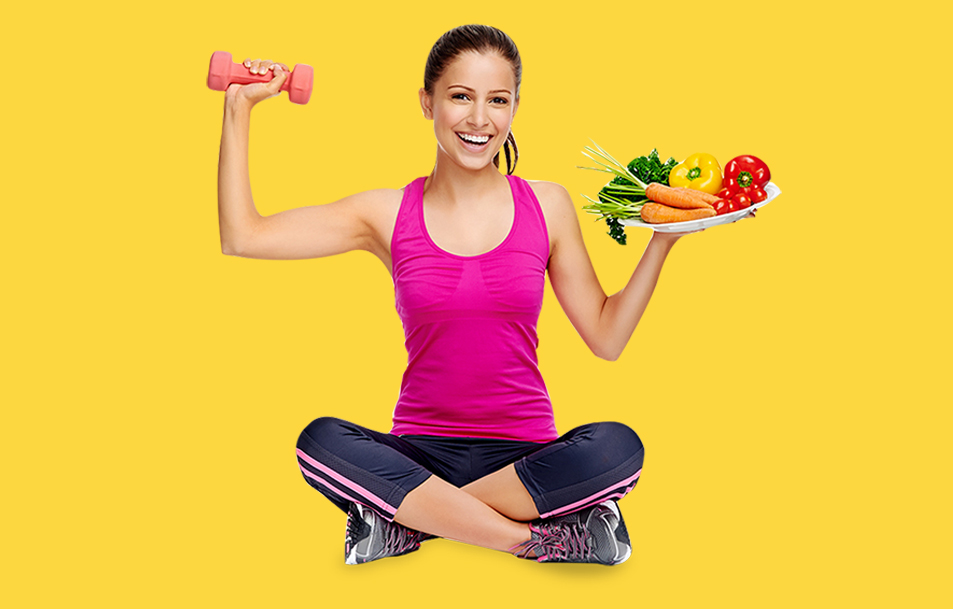 Benefits of Folic Acid in Pregnancy
Folic Acid has a long history, but at the same time, it is worth noting that folic acid and its role were discovered fairly recently. In 1928, English Hematologist Lucy Wills discovered folic acid while researching anemia in pregnant women in Mumbai. Her discovery of folic acid was one of the biggest breakthrough discoveries that helped improve countless infant lives across the world.
The benefits of folic acid in pregnancy are many, some of them are:
It helps the body to make new healthy cells
Helps avoid dangerous conditions such as folate-deficiency anemia
Prevents potentially life-altering neural tube defects
Helps prevent infants from being born with anencephaly in which a baby is born with a severely underdeveloped brain and they often lose their lives
Research shows that folic acid intake can prevent birth abnormalities such as Cleft Palate and Heart Disease
Broadly speaking, Folic Acid is one of the key drivers of a healthy pregnancy and healthy birth. Folic Acid falls under a sub-classification of B Vitamins, more accurately Vitamin B9.
It is generally recommended for women of reproductive age to intake at least 400 mcg of folic acid every day to maintain a healthy, fulfilling, and safe reproductive life.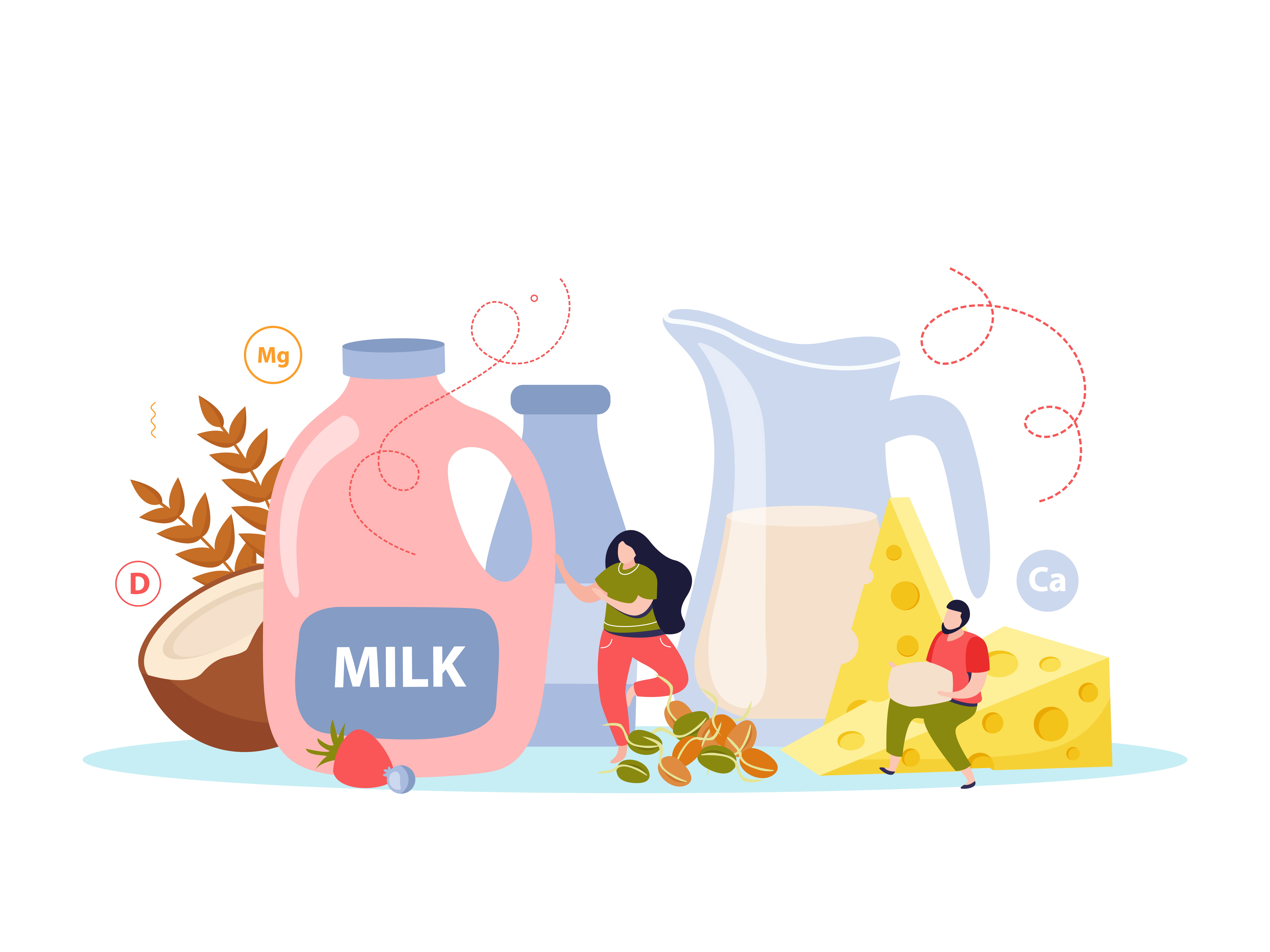 Why Besuto Mark Healthcare has the best health benefits of folic acid in pregnancy?
Besuto Mark Healthcare is a health supplement brand with the aim to create and sustain healthier& happier living for everyone.
Besuto Mark Healthcare products have many benefits for your blood health, muscle health, nerve function, protein as well as reproductive health within the body. Some of these benefits include:
• Magnesium- Regulating blood pressure and cramps
• Folic Acid- Prevents birth defects in the brain and spine
• Protein- Helps heal injuries and build strength
• Mecobalamin- Helps blood cells to deliver more oxygen to cells
• Calcium- Builds and maintains strong bones
• DHA- Effective against inflammatory diseases
Patients who suffer from folic acid deficiency can face a wide range of health symptoms, some of them are:
• Extreme fatigue
• Lethargy
• Shortness of breath
• Headaches
• Heart Palpitations
• Tinnitus
• Loss of Appetite
• Rapid weight loss
• Mouth ulcer breakouts
With Besuto Mark Healthcare products, you will always find the best folic acid supplements for health & happiness.