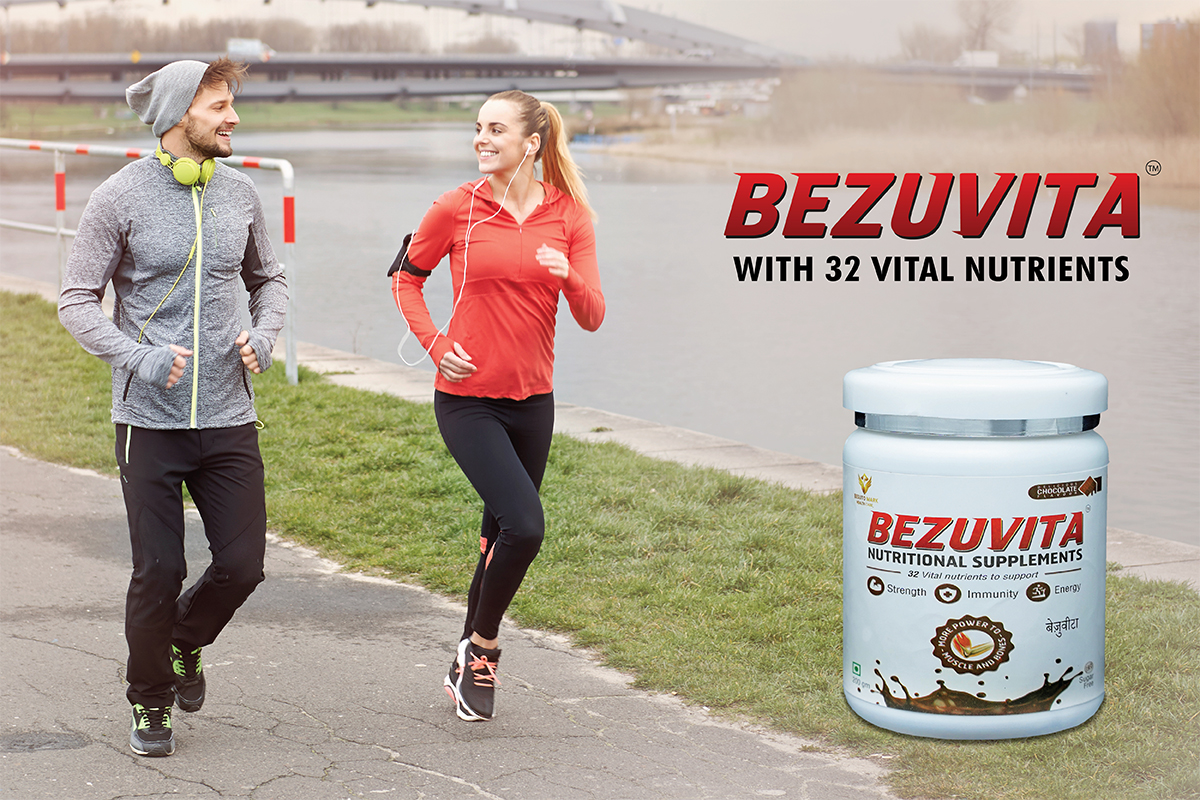 India's 1st Authentic Supplements store in Delhi
With a large selection of products for health, wellness, fitness, and body building that are simple to buy and easily available throughout India, Besuto Mark is the #1 trusted and fastest growing nutrition and best online supplement store.
Besuto Mark has curated the best supplements in India. We want the world to be a healthier, better, and stronger place through the use of our retail and medicinal brands. To ensure safety, we place a high value on integrity and indisputable quality. Because of the high quality standards of our products, many doctors who work in some of the most prestigious institutions in the nation and specialize in a range of medical specialties frequently recommend them.
Besuto Mark is known as one of India's best supplements bands for a reason. We are committed to giving you authentic products at costs that are reasonable and accessible to everyone.
Google supplement shop near me or visit your nearby supplement shop and ask for Besuto Mark's supplement products and include them in your regular diet.
Our product range
MyVitaD3: Individuals health has been impacted by Work-From- Home environment and hectic work schedules. Lack of nutrients and unhealthy habits impact the density of ones bones, resulting in a variety of symptoms. Vitamin D3 is the most commonly overlooked vitamin. My Vita D3 is a ready-to-drink supplement that includes vitamin D3 (cholecalciferol I.P.) for anyone who is unable to obtain its nutritional advantages. They are sugar-free Nano Shots with a pineapple flavour that can be drunk by people of any age.
Bezuvita: According to body weight, a person's body needs 10-35% of protein everyday. All age groups, including athletes, developing youngsters, pregnant women, nursing mothers, teenagers, active people, busy executives, recuperating patients, convalescents, and the elderly, require protein. Your organs, muscles, tissues, skin, bones and hair contain more than 10,000 different protein kinds.
32 essential nutrients, including Vitamins A, C, E, B1, B2, B6, D3, and Minerals Zinc, Magnesium, Folic Acid, Iodine, Protein (15%), Mecobalamin, Calcium, Phosphorus, Niacinamide, Calcium D Pantothenate, DHA, Bovine, Whey & Soya Protein, Skimmed Milk Powder, make up Bezuvita, a fantastic source of protein. It is offered in the pleasant and healthful combination of Chocolate Flavour.
Dolcycal: As you get older, your posture and walking style alter, which affects your peak bone mass and increases your risk of developing health issues due to weak bones. Calcium is required by your body to create and maintain strong bones.
Calcium citrate, calcitriol, methylcobalamin, vitamin K27, vitamin D3, magnesium (magnesium oxide), zinc (as zinc sulphate), and boron are all included in Dolcycal pills. These vitamins and minerals satisfy various needs that your body has as you get older.
Bezulife: Your busy schedules are causing you to lose out on a lot of health benefits, which might cause nutrient deficiencies and physical ailments. The nutritional needs of an individual must be met by their regular diet. Multi-vitamins and Multi-mineral supplements are essential to fill in the gaps that your body is unable to fill in order to make sure your body gets the necessary amount of vitamins and minerals each day.
BezuLife is a mystical multivitamin and multi-mineral tablet that is available with grape seed extract to assist strengthen your immune system. In addition to minerals including zinc, magnesium, manganese, folic acid, iodine, biotin, copper, selenium, and chromium, each tablet also contains vitamins A, C, E, B1, B2, B3, B5, B6, and B12.